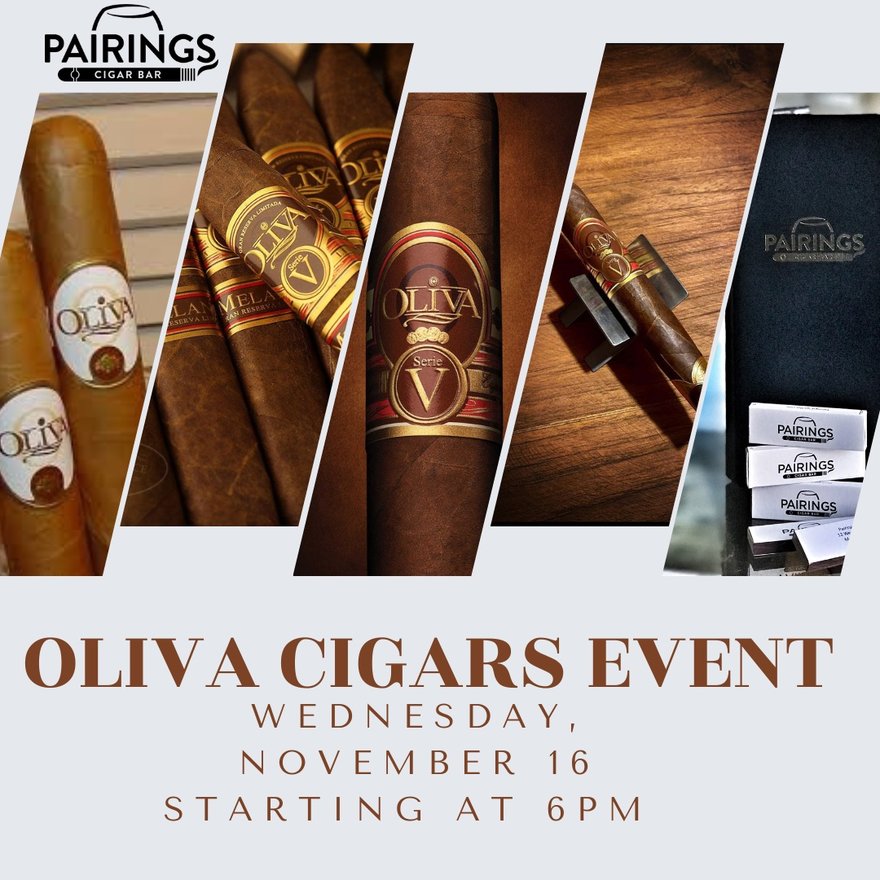 He's coming back. Cory Wright and Oliva Cigars have been some of our biggest supporters since day 1. And we never turn down an opportunity to share an evening with Cory.Join us for ridiculous deals on all things Oliva and some exciting new swag.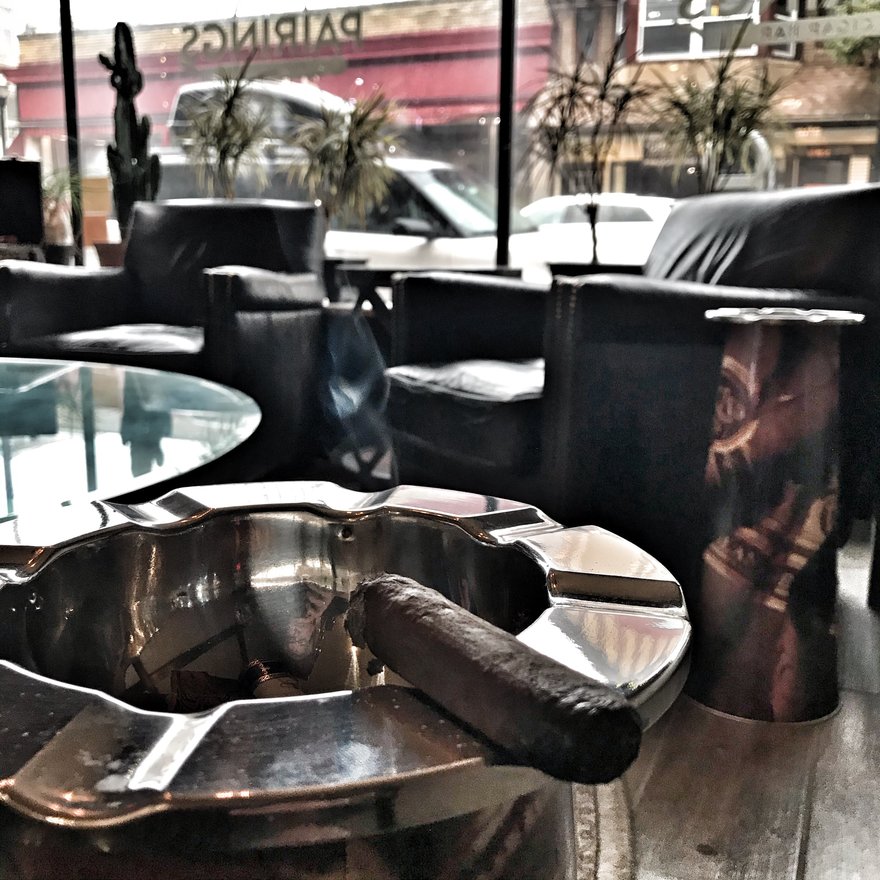 Host an intimate gathering at Pairings Cigar Bar ​
Our rear lounge area is available for small private group events. Let our staff work with you to design a food, beverage and cigar menu individually suited to the tastes of you and your guests. ​ For your private event, we provide attentive service, an extensive selection of wine, beer, spirits and craft cocktails, and a choice of more than 400 of the finest cigars.
To inquire about hosting a private event at Pairings Cigar Bar, please email us or contact us through the contact page.