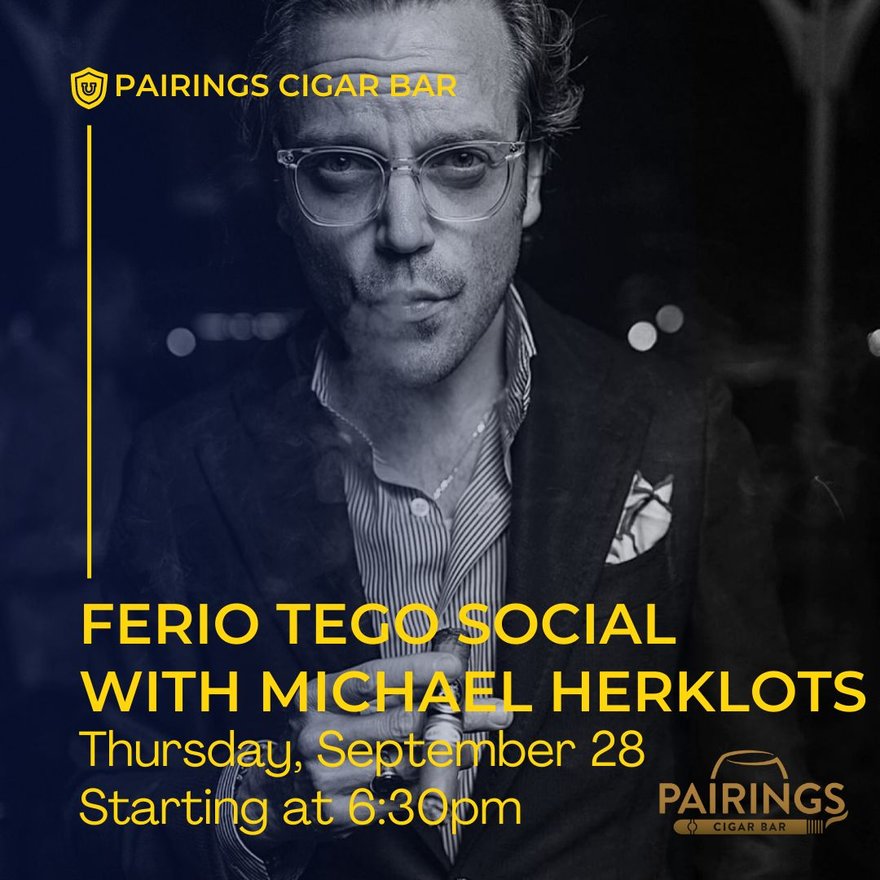 Ferio Tego Social with Michael Herklots
He's coming back. Michael Herklots is returning for another Ferio Tego Social. We have been a Ferio Tego retailer since the brand launched and we are excited to have him back for another introduction to all of the latest releases from Ferio Tego.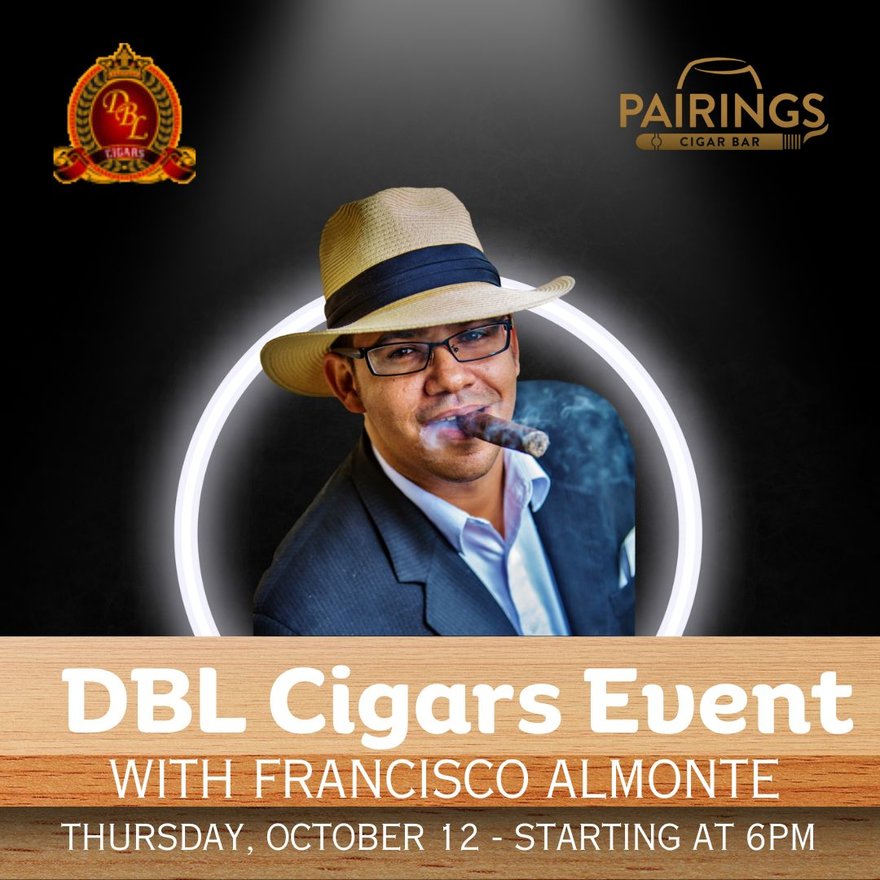 DBL Cigars with Francisco Almonte
One of the most dynamic members of the cigar industry, Francisco Almonte events are some of the best. Whether i is watching his artistic skill rolling cigars, or learning from one of the true blending masters of the industry, Francisco makes everyone feel like the most important person in the room.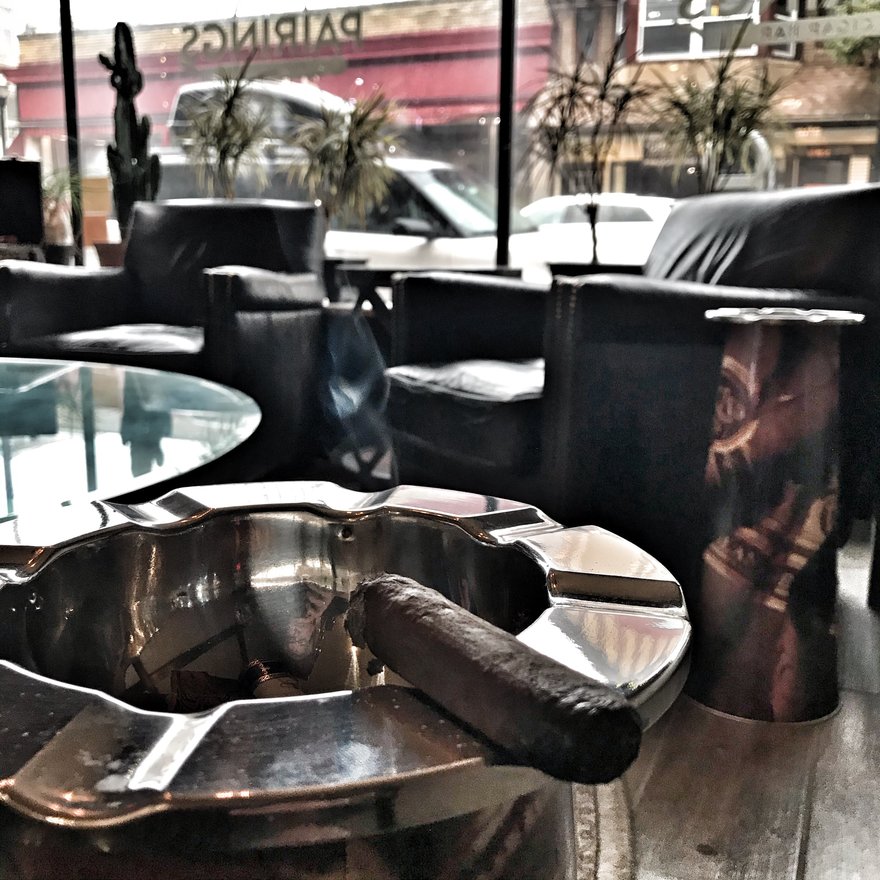 Host an intimate gathering at Pairings Cigar Bar ​
Our rear lounge area is available for small private group events. Let our staff work with you to design a food, beverage and cigar menu individually suited to the tastes of you and your guests. ​ For your private event, we provide attentive service, an extensive selection of wine, beer, spirits and craft cocktails, and a choice of more than 400 of the finest cigars.
To inquire about hosting a private event at Pairings Cigar Bar, please email us or reach out to us through the contact page.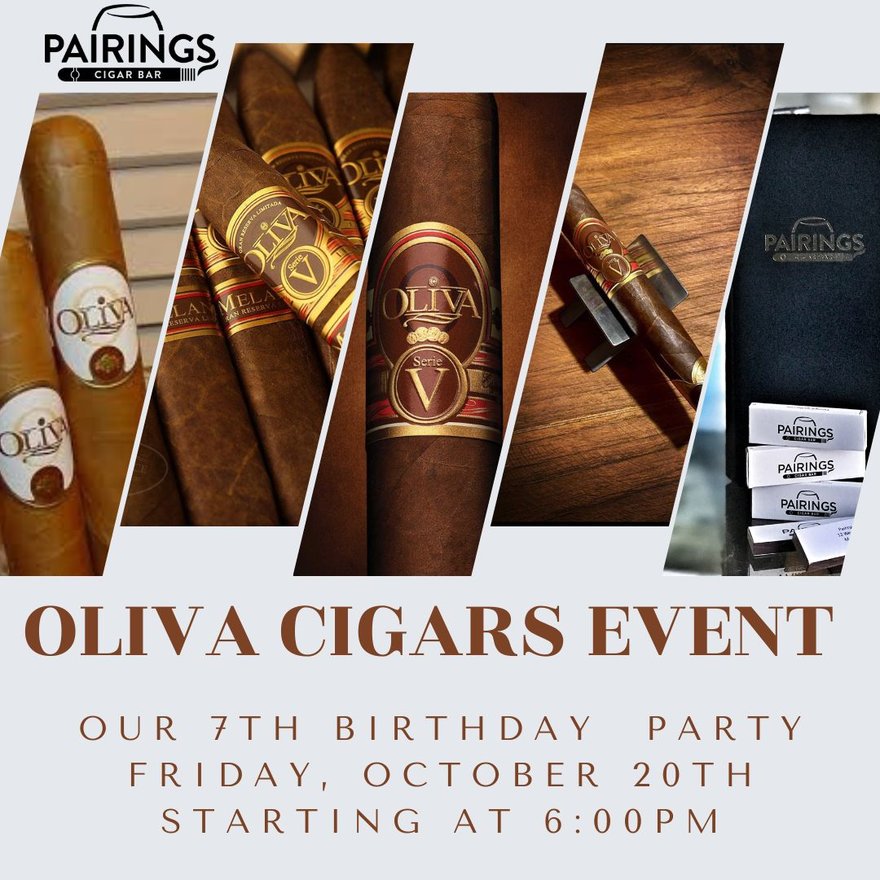 Pairings Cigar Bar 7th Birthday Party
It's hard to believe it has been 7 years. Please join us as wek welcome back Cory Wright from Oliva as we celebrate. Oliva Cigars has been with us as one of the first flagship acocunts and we cannot think of anyone better to invite as the guest of honor.