Welcome to Pairings Cigar Bar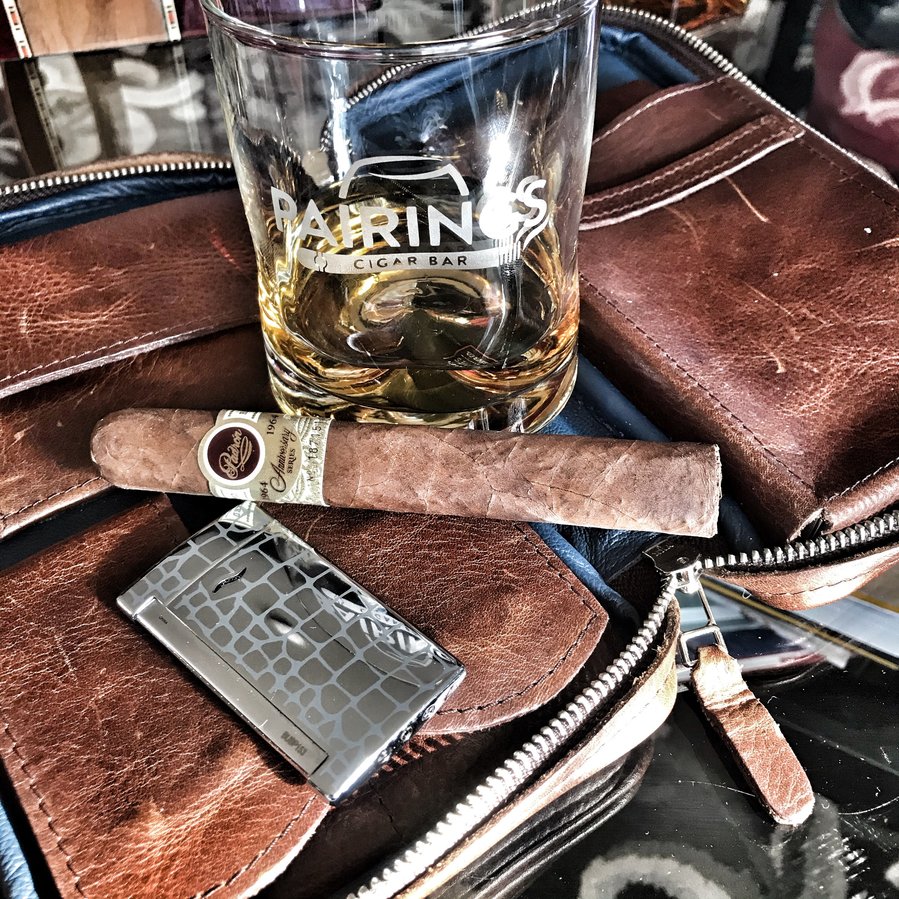 Pairings Cigar Bar is a unique concept in the Philadelphia suburb of Media, Pennsylvania. With over 400 premium cigar options in refrigerated and humidified cabinets as well as a walk-in humidor, and state-of-the-art air filtration systems, we are a destination for the most discerning cigar smoker. ​ Our full bar features an extensive selection of spirits, wine and beer with over 80 whiskeys.
With over 600 cigar options to choose from, including Davidoff, Padron, Fuente, OpusX, Drew Estate and more, there is something for everyone from new aficionado to seasoned collector.
Our kitchen offers wings and small plates including mini crab cakes and oversized Bavarian pretzels. ​ Our distinctive setting invites guests to stay, enjoy a small bite to eat, relax, and experience the luxury setting that is Pairings Cigar Bar.